ECO3 Combi
Baxi
Output

28kW

Dimensions

760 x 450 x 345

Model

280Fi

Weight

40Kg

SKU #:

BX28EC
Description
We have added the 280Fi Eco3 Combi to our range as a great value heating and DHW boiler.
DHW 16 lpm @ 25° temperature rise
Requires room thermostat programmer (e.g. CHPRTB or similar)
LPG Kit available
Order gas and water taps separately
Market-leading 5 year warranty
NB "this unit may require an external back flow prevention to satisfy some council regulations".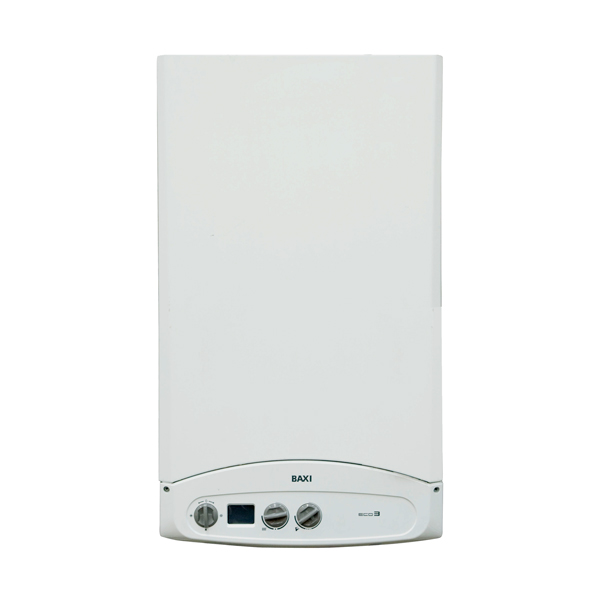 Resources
Gas Boiler Service & Commissioning Form